Bouldering Gym with Levi Tijerina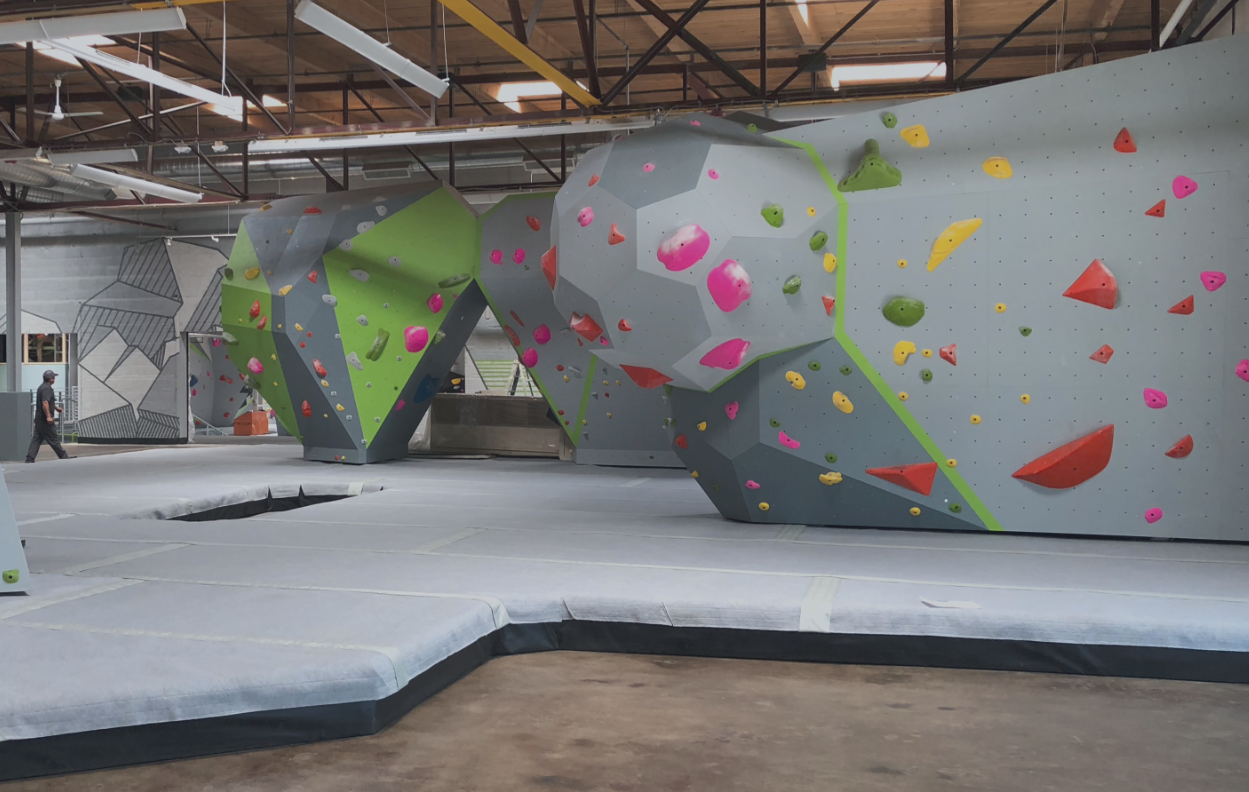 Bouldering Gym with Levi Tijerina
Join Levi for Bouldering at Movement, which is just a block away from Blanc! Your shoe rental and gym time is INCLUDED in this cost! We'll meet at Blanc at 2P and walk over! There are also showers there as well, so you can bring whatever you need and can shower on-site if you'd like!
NO CLIMBING EXPERIENCE NEEDED!
After we're done climbing, we'll slide over to Improper City and grab a bevvy, or we can connect with other groups who are out in Denver!