THE LARGEST workshop for wedding filmmakers
VENTURE

Venture is not just a wedding filmmaking workshop – what you learn during these 4 days will prepare you for the next 4 years!
Venture is for anyone that desires to go beyond just filming a wedding. It is a place for wedding filmmakers to come to be inspired, to further their knowledge and skills, and to build community with fellow filmmakers in this industry. Venture is for everyone – whether you are new to the wedding scene or have been around for years.
See what Venture is all about and why you should come be a part of it!
WHEN IS IT?
May 4–7, 2020
Denver, Colorado
Who Will Be Speaking
TEACHERS
Venture this year will have over 10 different wedding filmmaking companies coming to teach this year that each bring something unique and special to the workshop.
SOME of What we'll be covering
More Classes
coming Soon…
We are adding new classes WEEKLY, but here are a few that we'll be offering. Some classes will be limited in size and priority will go to those who purchased their tickets first!
Directing, Composition, and Working With Photographers
Jay and Mack
Let's face it - photographers aren't going anywhere. Instead of feeling like we have to compete with them, we should work together to capture the best moments and shots for the couple. This class will go over how to work with photographers as a team on the wedding day and how to get the shots you want without feeling like you don't have a voice.

For the love, know your audio!
KEJ Productions
There's not many filmmaking elements that are as unforgiving as poor audio. In this course we'll walk you through the fundamentals of audio from recorder setup and capture to post-production and mastering. We'll dive into the pillars of audio that you need to be proficient in as a filmmakers such as gain structure, EQ, compression and limiting, mix, and troubleshooting. What do you do when your primary audio source fails? We will cover that too.

Storytelling: An Editing Experience
Kristine Rhome
Every edit starts off badly, but this class will talk through how to jumpstart your edits, find a narrative voice, and build out an edit that stands out from the rest.
Ceremony Game Plan and Posing (Live Shoot)
White In Revery
How to set up shooting for a ceremony and how to make them feel comfortable in their own skin!

The Client Experience + Finding Your Unique Voice
A Little Long Distance
Learn how to go through the process of building trust with your couples as well as the on-boarding experience of digging into their story. Also learn how to arrive at the wedding with full freedom to be creative, how to enter the couple's personal space to capture moments, aand serve them. Before you can do all this, you must find your unique voice, identify your influences, and know your 'why',

You're not an entrepreneur
Levi Tijerina
We all want to grow something from scratch—it's a burning desire within all of us. But how do you create something meaningful within a deeply saturated market? This class is all about sharpening your skills and calling out all the industry bullshit that is antithetical to running a successful business. This class is going to talk about developing your skillsets, utilizing your strengths, and how to thrive in a saturated market by being incredibly intentional in your approach to creativity, business, social justice, and marketing.
Editing for Story
A Little Long Distance
Finding themes, thoughts on shot selection, pacing, character development, and choosing what to use can be difficult. In this class, you will learn how Josh brings his 'unique voice' aspect to his films and how you can take these concepts and apply them to your workflow.

The Gamut of Color Grading
Calen Rhome
Learn how to setup your camera to capture the best image possible as well as simple workflows to help you get great colors when color grading. Calen will walk you through his techniques and tricks that allow him to balance out inconsistent lighting conditions, how to create a quick color grading workflow, as well as hack LUTs to create your own look and stand out from the pack.

Workflow —> Cashflow
KEJ Productions
Optimize your workflow and learn how to honestly critique your company's films (no matter how many editors you have) so you consistently produce high quality work and deliver films that are better than your last. Your workflow can establish your brand into a position of high demand so you can confidently say no to the clients you're unsure or unexcited about and give a resounding "YES" to your dream clients. Push past FOMO and manage a business that doesn't have you wishing for something else.
industry Professionals
Additional Speakers
[ Announcing Soon ]
How to Get there
Denver!
VENTURE will be held near downtown Denver, CO in a neighborhood called RiNo. (30min from the DEN airport) on Monday–Thursday, May 4–7, 2020!
How to get to Denver
If you're coming in from out of town, we recommend flying into DIA. It's the cheapest and closest airport to Venture!
The Light Rail is a 33 minute ride from DIA to 38th and Blake Station in the heart of RiNo. We recommend you avoid the rental car and hop on the train and go directly to our epicenter!
Where to Stay
We're going to be taking over the neighborhood, so for accommodations, we're recommending you connect with an Airbnb or staying at The Ramble Hotel or The Source Hotel. Ask us about Venture room blocks! If you're looking to possibly share an Airbnb, jump in our private Facebook Group and connect with a few new friends!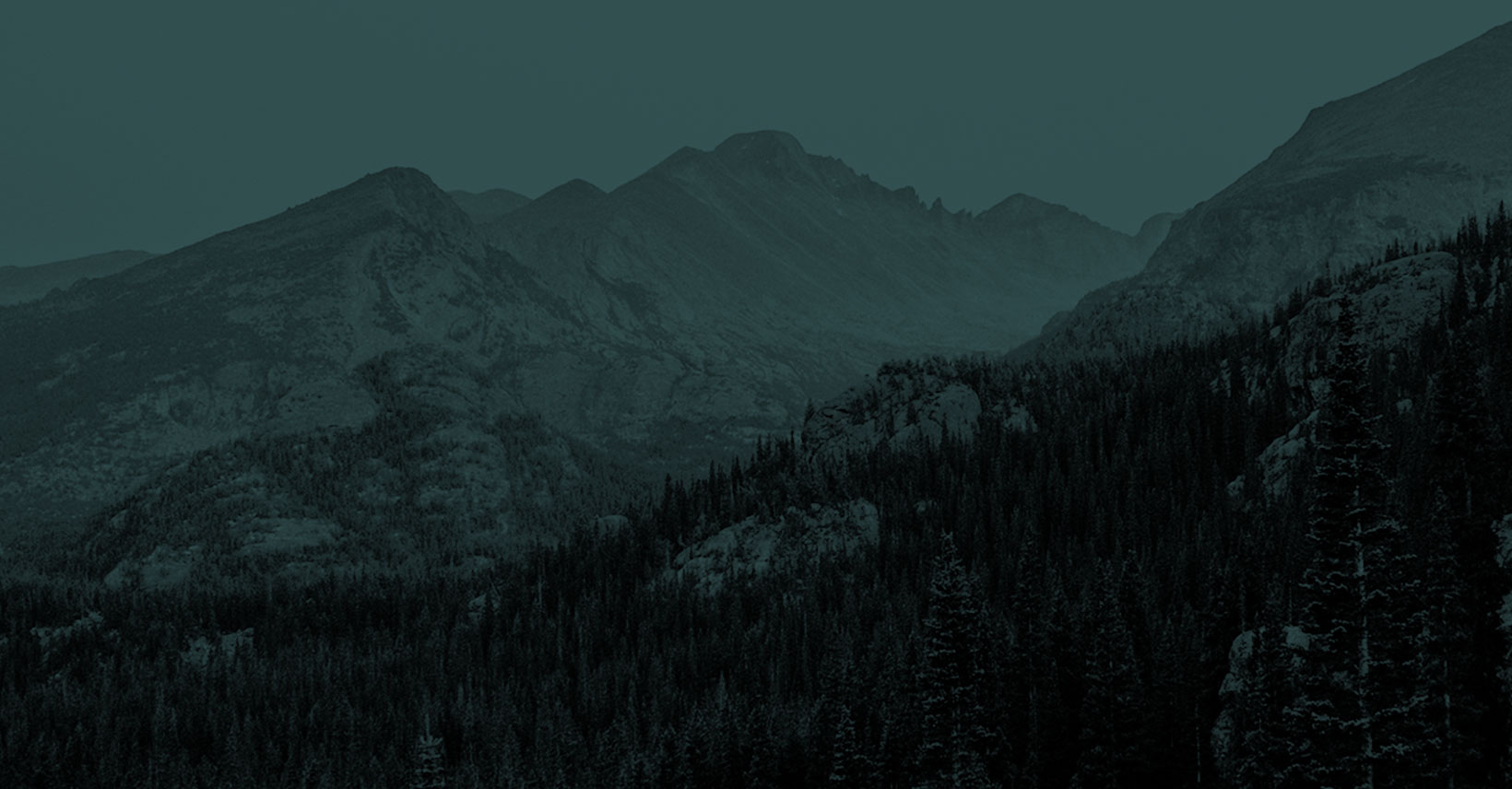 May the 4th be with you!!! There may be something up our sleeves for this first day 😉 when everyone will meet together around 2pm until 5pm in our Vendor Village to check in, check out our sponsors, and connect with other guests. Try some different gear and check out some brands that we love! We will then break for happy hours and meals to kick Venture off!
That evening, we'll be gathering around the neighborhood for activities and community!
—

2:00P - Tradeshow Kicks Off and Check-in Opens
5:00P - Welcome to Venture! Happy Hour begins.
8:00P - Explore RiNo with your new friends!
Can someone say "Cinco De Mayo" on Taco Tuesday??? Be prepared for an optional awesome spread of food along with some fun activities we all will experience together.

We will kick off Tuesday morning with a keynote speaker (being announced soon!) and then we will break off into our first day of classes! You will have the option to attend three 60-90 minute classes on Tuesday from our speakers where you can dive deep into color grading, editing, live shoots, and more!
Tuesday evening we'll disperse for happy hours and dinner across RiNo and then we'll be hosting something fun that evening. Afterwards, everyone can walk over to Cart + Driver with us and get $5 pizza pies or head across the street to Pon Pon for some late-night drinks!!
—
8:30A - Coffee!
9:30A - Opening Keynote
11:00A - Class Slot One
12:30 - Break for Lunch in RiNo
2000P - Class Slot Two
4:00P - Class Slot Three
5:30P - Happy Hour!
9:00P - Surprise Event!
11:00P - Pizza Crawl or Pon Pon!
Let's really get to know each other and take this relationship to the next level. We know that events can be busy and overwhelming. Today, we're going to let you take a bit of rest and to enjoy activities and excursions with your new friends!
In the morning, you'll have the chance to catch two classes, and then we'll break for lunch. In the afternoon, we'll be planning a few excursions for you two join in on. This could be as simple as grabbing a beer or coffee with some of our teachers for some in-depth chats, heading out with a group to go rock-climbing/bouldering, or even doing a drone class out in the mountains, or participating in lives shoots! Our list of excursions will be released later on and we'll keep adding more!
—

9:30A - Class Slot Four
11:00A - Class Slot Five
12:30 - Break for Lunch in RiNo
2P - 6P - Excursions!
We will share more details on excursions, but these will be free (or very, very low cost, depending on the activity) activities to connect with fellow attendees as well as teachers. We'll be bouldering at a climbing gym, going on beer tastings, and more. Some excursions will have limited "seating" and we will prioritize these based on the order of Venture ticket purchases.
7:00P - Surprise Event!
9:00P - Late Night Drinks and Food!
You better get ready for the most insane Wedding Film Awards yet! Venture is going out with a BANG again! We'll have a final Keynote Presentation. After that, we'll offer another round of three sessions where you can attend classes, shoots, and breakout sessions.
Thursday evening, we will be kicking off the Venture Awards! The Venture Awards are only for attendees of Venture where you can submit your film to win an award! (Think of the Dundies, just classier) Venture attendees will be sent information on how to apply in the coming months leading up to the workshop. After celebrating our winners, we will be hosting a killer after-party at Denver's new premier event space, Realm! This is going to be the party of the year and we'll send off Venture in the only way we know how—a massive dance off!
—
8:30A - Coffee!
9:30A - Closing Keynote
11:00A - Class Slot Six
12:30 - Break for Lunch in RiNo
2:00P - Class Slot Seven
3:30P - Class Slot Eight
5:00P - Venture Closing


7:00P - Venture Awards!
9:00P - SUPER SECRET AFTERPARTY!
Amazing speakers & Amazing community
Locations

Venture will be held at an amazing area near downtown Denver in and around the RiNo neighborhood. In order to make tickets more approachable, we are NOT providing accommodations as part of the ticket cost. We recommend finding lodging via airbnb or local hotels. We will have discounts available to certain local hotels nearby that we will make available to attendees once your ticket is purchased.
This will be one of the main locations where everyone will gather and network. This will also be the place we host our Vendor Village and will host individual workshops and live shooting opportunities.
Here will host the red carpet style Venture Awards, cocktail networking event, and dance party until midnight on Thursday. It is going to be lit!
We also have a private facebook group that each attendee will be added to after purchasing their tickets. There you can also coordinate and connect with other attendees and possible work out collaborative sleeping arrangements to help share in lodging costs.
Investment
BOOK YOUR SPOT AT VENTURE
BE A PART OF THE 5th EDITION OF VENTURE WORKSHOP!
May 4–7, 2020
4 FULL DAYS
OVER 10+ SPEAKERS
AMAZING SPONSORS
LARGEST WEDDING VIDEOGRAPHERS Multi-Day WORKSHOP IN THE WORLD
Tickets are only $949 and will include:
Registration for (1) one to Venture and attendance to all classes

Access to our Vendor Tradeshow on May 4th

Exclusive discounts and deals for all Venture attendees

Some classes will be limited in size and priority will go to those who purchased their tickets first!

Entrance cost and (1) one submission to the annual Venture Awards!
(The Venture Awards will be an awards event + afterparty to close out the event.)
NOTE: All Tickets are non-refundable, but are transferable, with approval from Venture.
*Travel, Accomodations, and Meals are not included in the ticket price.

sponsors
Past Friends of Venture